Agenda
Participants will have the chance to listen to and network with our expert panel over breakfast.
8.00 AM > 

Meet & Greet, 

Breakfast, and networking

8.20 AM > 

Finn Helmo Hansen will present "

Using Market Research to Price Innovation. Setting the right price for new products or services."

09.15 AM > 

Mark Peacock will present "

How smarter pricing strategies can maximise revenues & profits and deliver better customer value."

10.00 AM > 

Event finished
THE SPEAKERS
Joining us on the 24th of April are some of the best pricing experts who will offer in-depth analyses in the pricing of new and innovative products.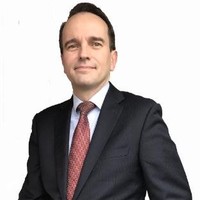 Finn Helmo Hansen
Co-Founder of PriceBeam
As co-founder of PriceBeam, Finn has  more than 20 years of experience in the pricing world. He helps companies win more profits through pricing science.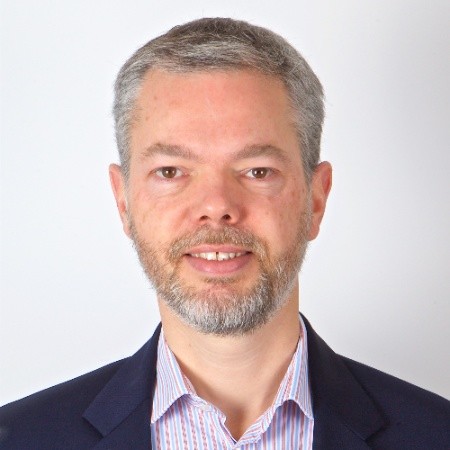 Mark Peacock
Founder of The Pricing Coach
Mark Peacock, The Pricing Coach, helps businesses to become more successful by using the power of pricing to maximise revenues and profits.
WHY PRICING OF NEW PRODUCTS OR SERVICES MATTER?
New Products Require New Insights
The pricing of products is no easy task, particularly so if customers haven't been exposed to certain products. Thinking about how to price a new product or service earlier on in the product development process enables companies to better understand the demand of a particular market. Because these products are also new, companies need to take the time to come up with a coherent pricing strategy that makes their product successful within its respective market.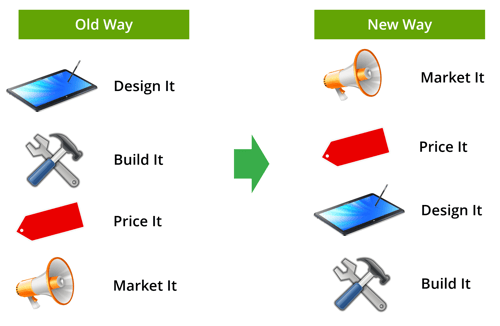 In the lead-up to this event, you can take a look at a few resources pertaining to the topics covered.
Resources:
Tip Sheet > Pricing Techniques: 7 Secrets to Best-Practice Pricing
Tip Sheet > Pricing Products and Services: 10 Common Mistakes Companies Make
Webinar > How to Increase Prices Using Willingness to Pay Insights
Webinar > Pricing Right Made Easy – Optimizing Prices With Research